To the beginning of the navigation
To the top of the webpage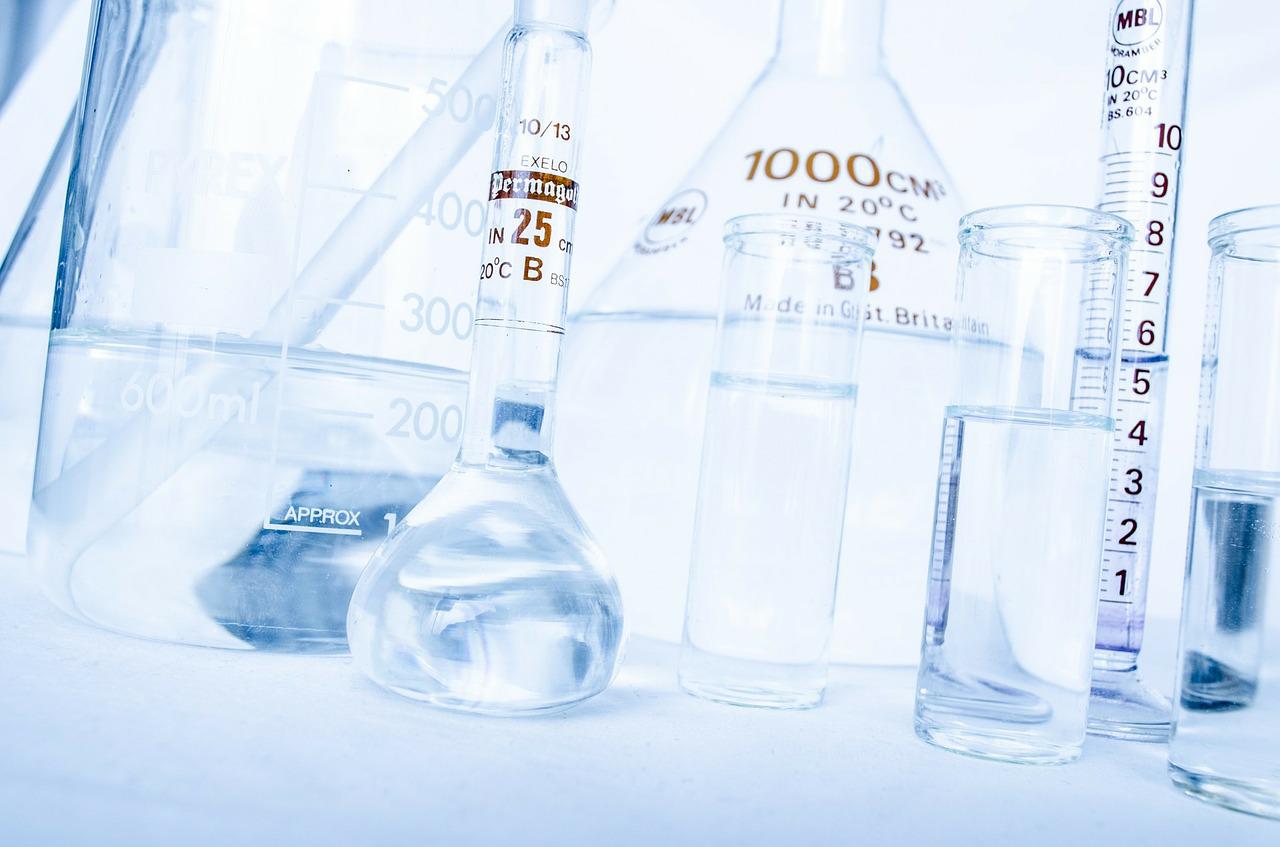 Electronic services for providing accreditation services
Slovak National Accreditation Services has launched electronical services for providing accreditation services. All processes, including filling in the applications for providing accreditation services, its course, procesing results from testing of whole service, are solved electronically - directly by Accreditation information system - AIS.
It is necessary to have internet connection and web browser for AIS usage. Access to AIS is possible anytime on website AIS
New applicants for accreditation have to fill the registration form for their legal entity on website AIS
Application for accreditation services can be submit only through AIS.
More information about working in AIS you can find in the User's Guide for the Subject, accessible after logging into the system by clicking on the name of the logged-in user at the top right of the screen.
Annex OA 1: Calibration Laboratory
| Title | Size | Document |
| --- | --- | --- |
| Annex OA 1: Calibration Laboratory (ZIP) | 68.83 KB | |
Methodical Guidelines for Accreditation - Calibration Laboratory
Methodical Guidelines for Accreditation - Calibration Laboratory
Identification
Title
Valid from
File
Extra
Note
MSA-02
SNAS logo and marks
04/22
MSA-04
Procedure for the accreditation
04/23
MSA-05
Requirements for SNAS assessors and experts
01/23
MSA-06
Responsibilities of SNAS and conformity assessment bodies
04/23
MSA-07
EA requirements for the accreditation of flexible scopes (EA-2/15)
02/20
info
MSA-08
IAF Mandatory document for the use of information and communication technology (ICT) for auditing/assessment purposes (IAF MD 4: 2018)
02/22
info
MSA-L/01
Field and scope of accreditation of laboratories field and proficiency testing providers
07/22
MSA -L/04
Guidelines on the reporting of compliance with specification (ILAC-G8: 03/2009)
11/20
info
(effectiveness of the Slovak translation)
MSA-L/12
Expression of the uncertainty of measurement in calibration (EA-4/02)
05/22
info
(effectiveness of the Slovak translation)
MSA-L/14
Determination of the level and freqency of the participation in proficiency testing
07/21
effective from 07.2021
MSA-N/01
EA Document on Accreditation for Notification Purposes
04/22
only in Slovak version
Policies for Accreditation - Calibration Laboratory
Policies for Accreditation - Calibration Laboratory
Identification
Title
Valid from
File
Extra
Note
PL-01
SNAS Policy on Quality and Impartiality
12/22
PL-02
Code of conduct for SNAS employee
07/19
PL-03
SNAS Policy on Non-Discriminatory Access to Accreditation
05/20
PL-04
EA Cross Border Accreditation Policy and Procedure for Cross Border Cooperation between EA Members (EA-2/13 M:2019)
05/20
info
PL-05
SNAS Policy for the Implementation of Accreditation Schemes
06/21
PL-06
SNAS Policy on Cooperation with Interested Parties
09/18
PL-07
SNAS Policy on Accreditation of Laboratories
05/21
PL-10
SNAS Policy on Accreditation for Authorisation/ notification Purposes
11/20
PL-11
SNAS Policy Applied for Updating Standards Laying Down Testing and Calibration Methods in Accredited Entities
08/21
PL-13
SNAS Policy in the Field of Traceability of Measurements
12/20
PL-16
SNAS Policy on Protection and Use of SNAS Logo, Accreditation and Combined Mark of Accredited Body
03/20
PL-18
EA Procedure and Criteria for the Evaluation of Conformity Assessment Schemes by EA Accreditation Body Members (EA-1/22 A-AB: 2020)
12/20
info
PL-21
SNAS policy for accreditation of flexible scope
03/22
PL-23
SNAS Policy on Participation in Proficiency Testing
05/22
PL-25
SNAS Policy for Subcontracting
07/21
PL-34
SNAS Policy for uncertainty in calibration (ILAC P14: 09/2020)
03/21
info
PL-54
SNAS POLICY AND PROCEDURE FOR THE ASSESSMENT OF CONFORMITY ASSESSMENT BODIES FOR NOTIFICATION PURPOSES IN ACCORDANCE WITH EA-2/17 M: 2020
09/22
Identification
Title
Valid from
File
Extra
Note
TL 238
Checklist for testing, calibration and medical laboratories with FLEXIBLE SCOPE
03/21
Profeciency testing and other comparisons for laboratory
Interlaboratory comparison (ILC) and proficiency testing (PT) represent significant elements in the integrated evaluation of the technical competence of laboratories.
SNAS considers the participation of laboratories in ILC and PT projects as an important means of verification of the fulfilment of accreditation criteria of accredited laboratories.

In connection with ILC and PT SNAS has issued several documents, such as PL-23 and MSA-L/14 to check activities in this field.

SNAS requires laboratories to take an active part in ILC and PT projects organised in Slovakia or on an international level by EA, or by other accreditation systems in compliance with the applicable EA regulations.

In cases where proficiency testing is impractical, SNAS has accepted rules for ensuring the acceptable level of measurement traceability as declared in MSA-L/14.
Proficiency Testing (PT) Providers Accredited by Slovak National Accreditation Service:
Current International Projects for Proficiency Testing (PT) and Interlaboratory Comprarisions (ILC) - for Testing, Examining and Calibration
Technical Guarantor for Calibration
Ing. Jaromír Durný; e-mail: jaromir.durny(@)snas.sk; mobil: 0940 982 185
To the navigation bar